Dear SLP Members and Friends,
We are pleased to announce the following: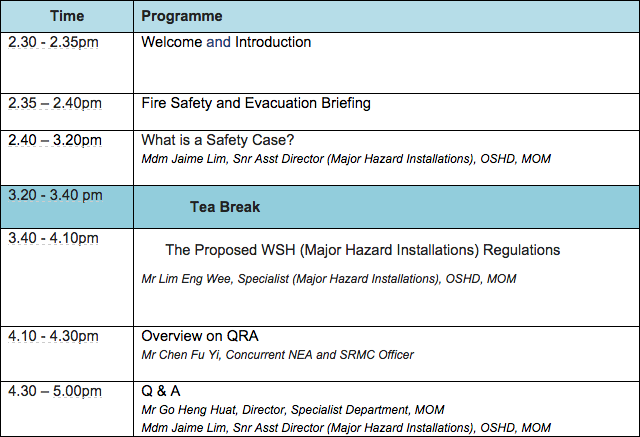 As seats are limited, registration will be on a first-come-first-serve basis.
Please kindly reply to Penny Pan at
secretariat@slp.org.sg
with the following information:
For enquiries, please e-mail Ms Penny Pan at secretariat@slp.org.sg
We look forward to your participation.
Thank you.